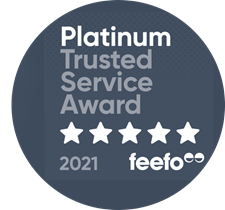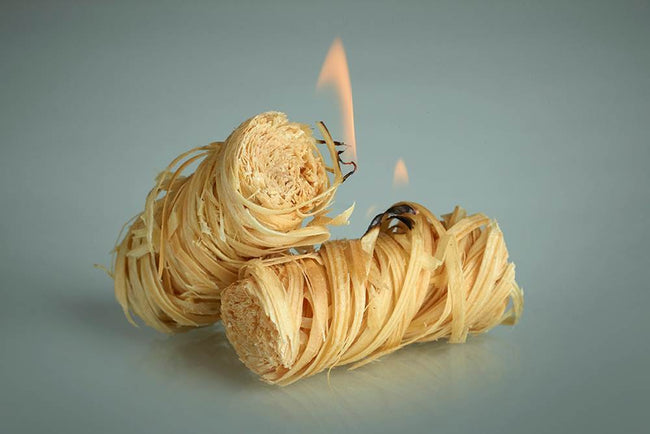 ---
Product Rating

Flamers 75
Produced in Britain 
You will only need one to light a fire
Made from natural wood wool with natural, renewable, untreated wood shavings
Due to the natural materials, Flamers are odourless and do not leave any residue on your fingers when handled
Multi purpose: used for starting fires in woodburners, barbeques, stoves, campfires, pizza ovens and firepits
Firelighters contain natural wood shavings and fully refined wax. These are loved by all because they are natural, odourless, easy to light and have a long burn.
Flamers are best ordered with your bulk order of firewood as the boxes are then delivered FREE. For each bulk product of firewood we have recommended how many boxes you should buy for each. 
Customer Reviews
Facts & Answers
Flaming Brilliant !
We are just so excited to have finally started making our own Flamers and whilst we still have a lot to learn, all is going well so far. Until now these have been packed for us, but now we have an...
Read More
Who's Freddie Flamer?
So, who is this new mystery person that has recently appeared on the scene? Well, I am Freddie Flamer and I am simply the world's best natural firelighter and I, and my fellow Flamers are all made...
Read More