About Us
Certainly Wood Ltd is the largest firewood producer in the UK, based in Herefordshire and specialising in the processing and drying of 20,000 tonnes of kiln dried firewood and production of Flamers natural firelighters.
Our mission is to ensure our customers receive the highest quality products and service. As pioneers of kiln dried wood, we continuously aim towards innovation and look for ways of making our production more sustainable and environmentally friendly.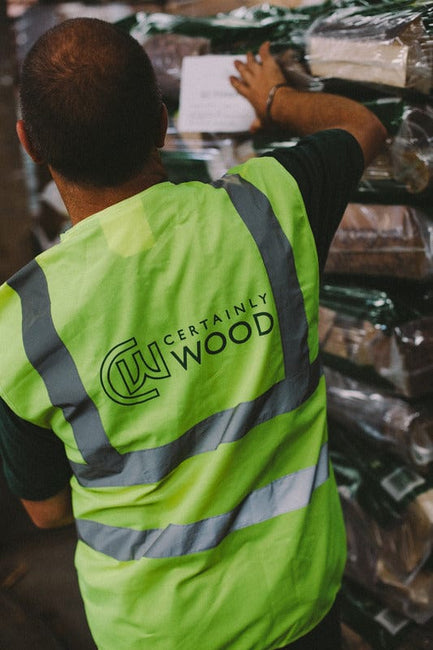 Current Positions
This page is updated regularly so please keep checking back for updated opportunities.