5 Dog-Friendly Pubs in the UK
Check out 5 UK pubs with a Certainly Wood fire, which your four-legged friend can enjoy with you!
Felin Fach Griffin - Breacon
Nestled near the book town of Hay-on-Wye between The Black Mountains and The Breacon Beacons, not far from the market towns of Abergavenny and Crickhowell lies The Felin Fach Griffin; a dining pub with rooms available for overnight stay if you wish.

In this remote area of Wales, The Felin Fach has managed to create a slower-paced environment for all its local customers, so on your visit, you can expect tranquillity, serenity and peace. Relaxation within the building contrasts with the magnificence of the country that surrounds it. The Welsh Borders are home to farmers producing great ingredients and The Felin Fach takes advantage of this. Welsh beef and lamb from local butchers, cheeses from world-renowned dairies and alcoholic beverages from local breweries are amongst the things to expect on the menu at the Felin Fach. With plenty to do in the surrounding areas, Felin Fach is a great place for a bite to eat or a quiet trip away, and best of all, you can bring your four-legged friend along!
Check out The Felin Fach Griffin here.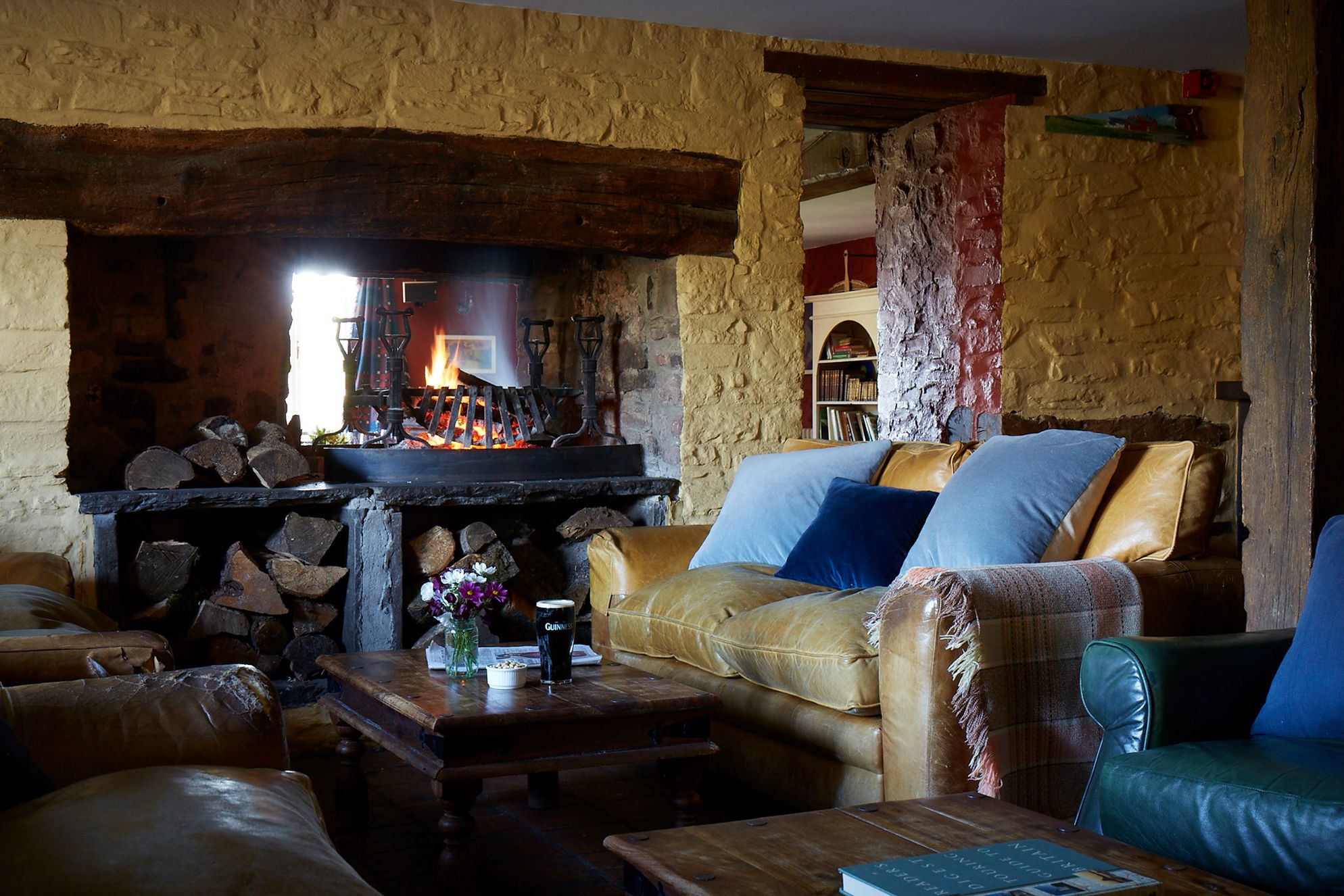 Nestled away in St Mary Bourne in the Hampshire countryside, Bourne Valley Inn welcomes you with open arms to enjoy a warm rustic pub lunch or an overnight stay in their cosy, cottage-syled accomodation, or both! Located near lakes and rivers rich with trout and other freshwater catches, you can expect an array of creative fish dishes when dining there, alongside classic British pub favourites. All their rooms are dog friendly and dog beds and water bowls are provided, because why shouldn't your dogs enjoy the same luxury as you? Whilst visiting or dining, why not check out the local surroundings where you can get up to things like flyfishing, heritage siting and distillery visits? There is so much to see and experience at Bourne Valley Inn and all can be done with the company of your furry friend!    
Check out The Bourne Valley Inn here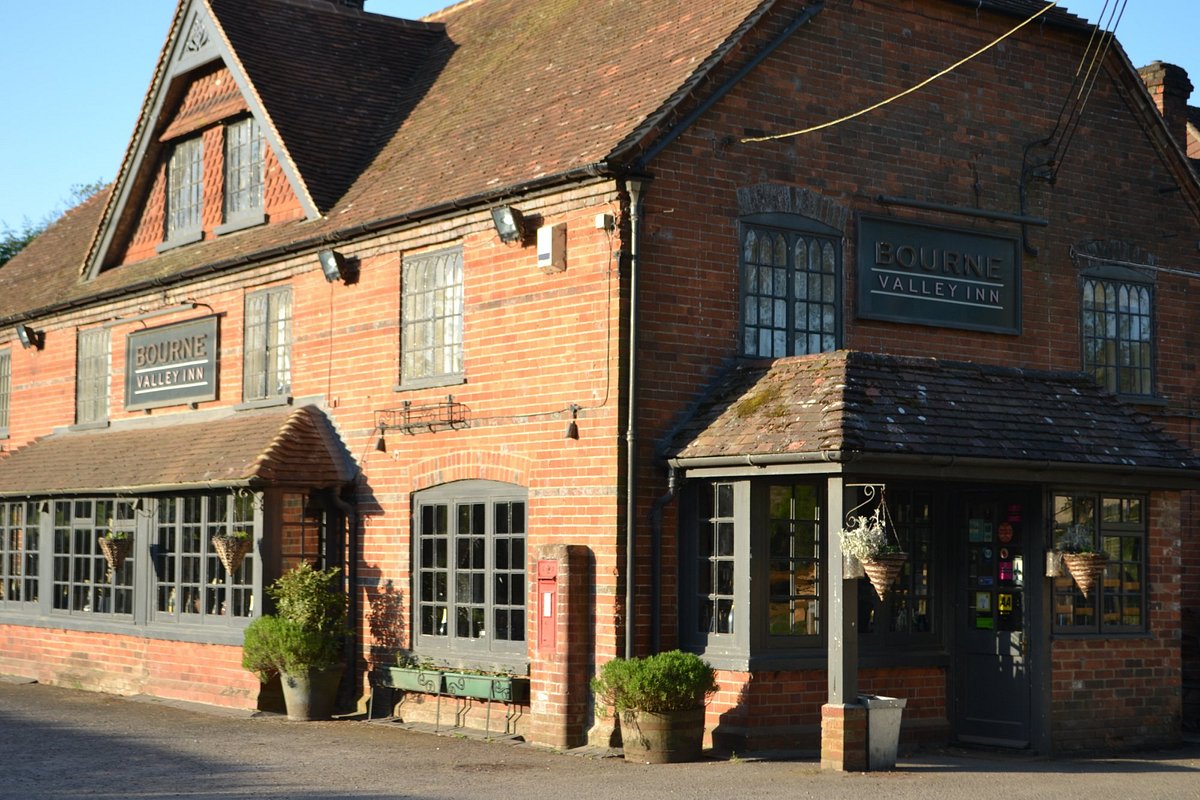 The Baltic Fleet is a superb pub that offers an excellent range of cask and craft beers and is, without doubt, one of the most popular pubs in Liverpool. The Baltic Fleet is housed in a very distinct grade-II listed building, that dates from the mid-19th century. This dockside pub provides visitors and locals with a safe place to dine and relax, just a short walk from the docks.

With superb seating options throughout its whole interior and an outside seating area, it's the perfect pub to relax with a few pints of beer. With an outstanding array of craft beer and chilled drinks, there is something for the whole family to enjoy, and what's best, your four-legged friend can sit alongside you!
Check out The Baltic Fleet here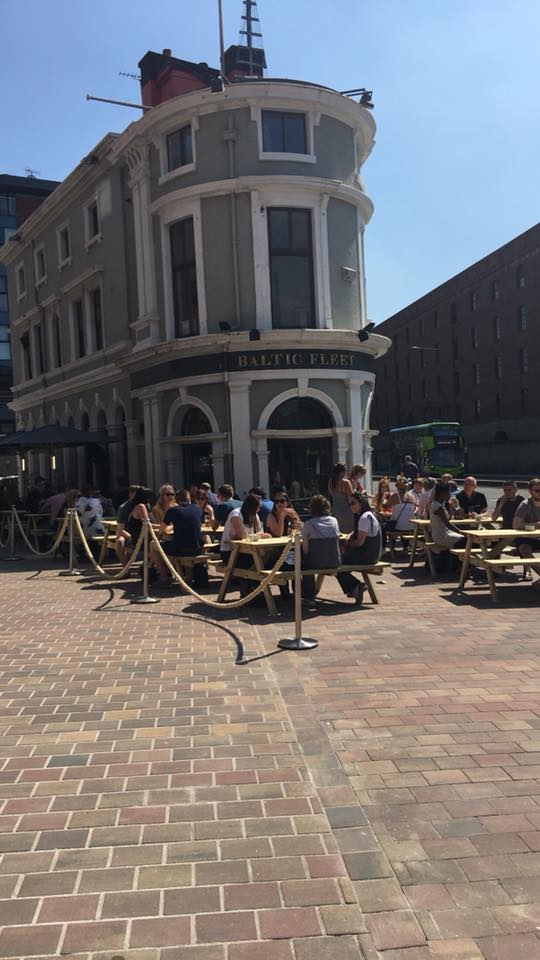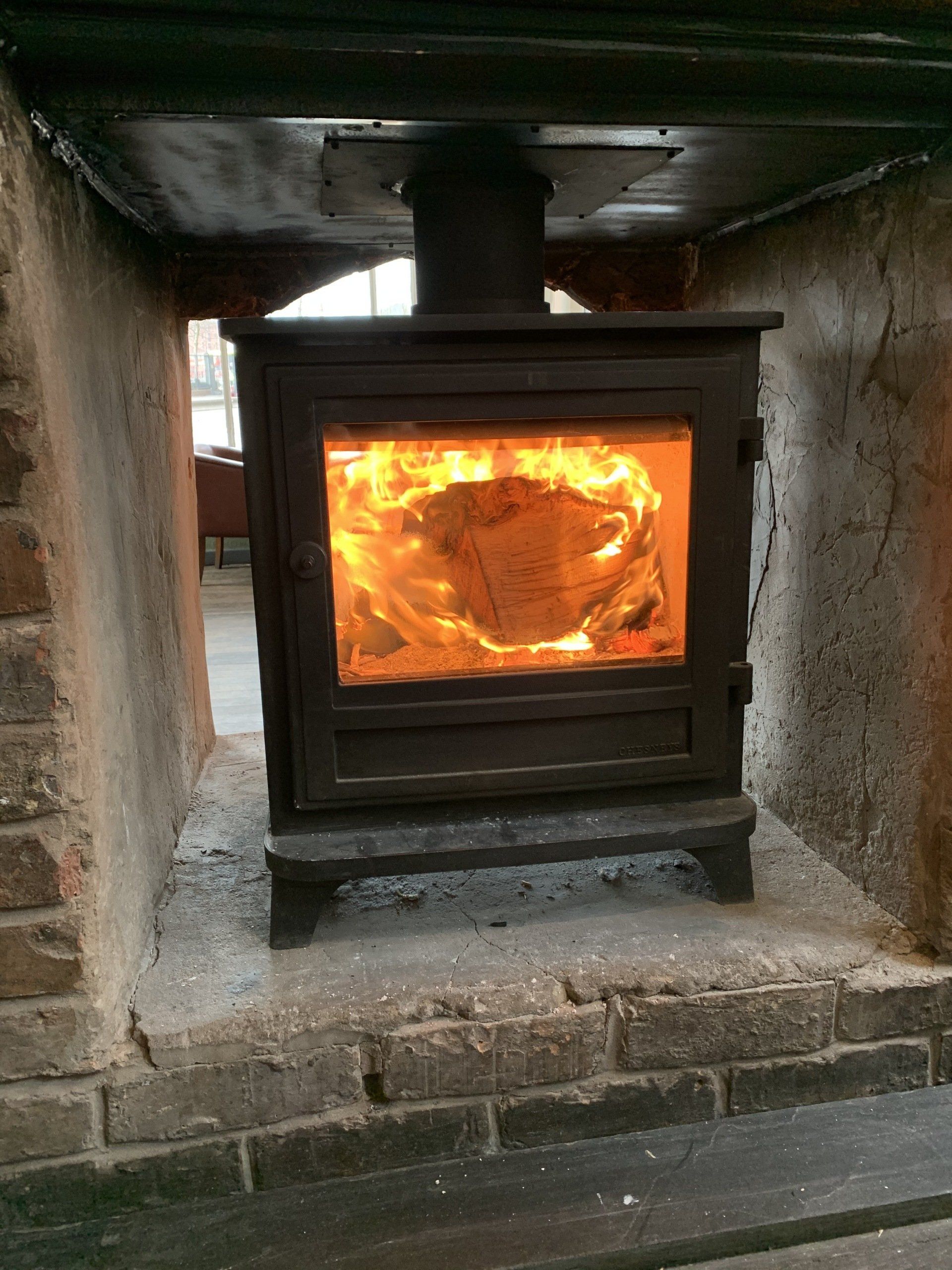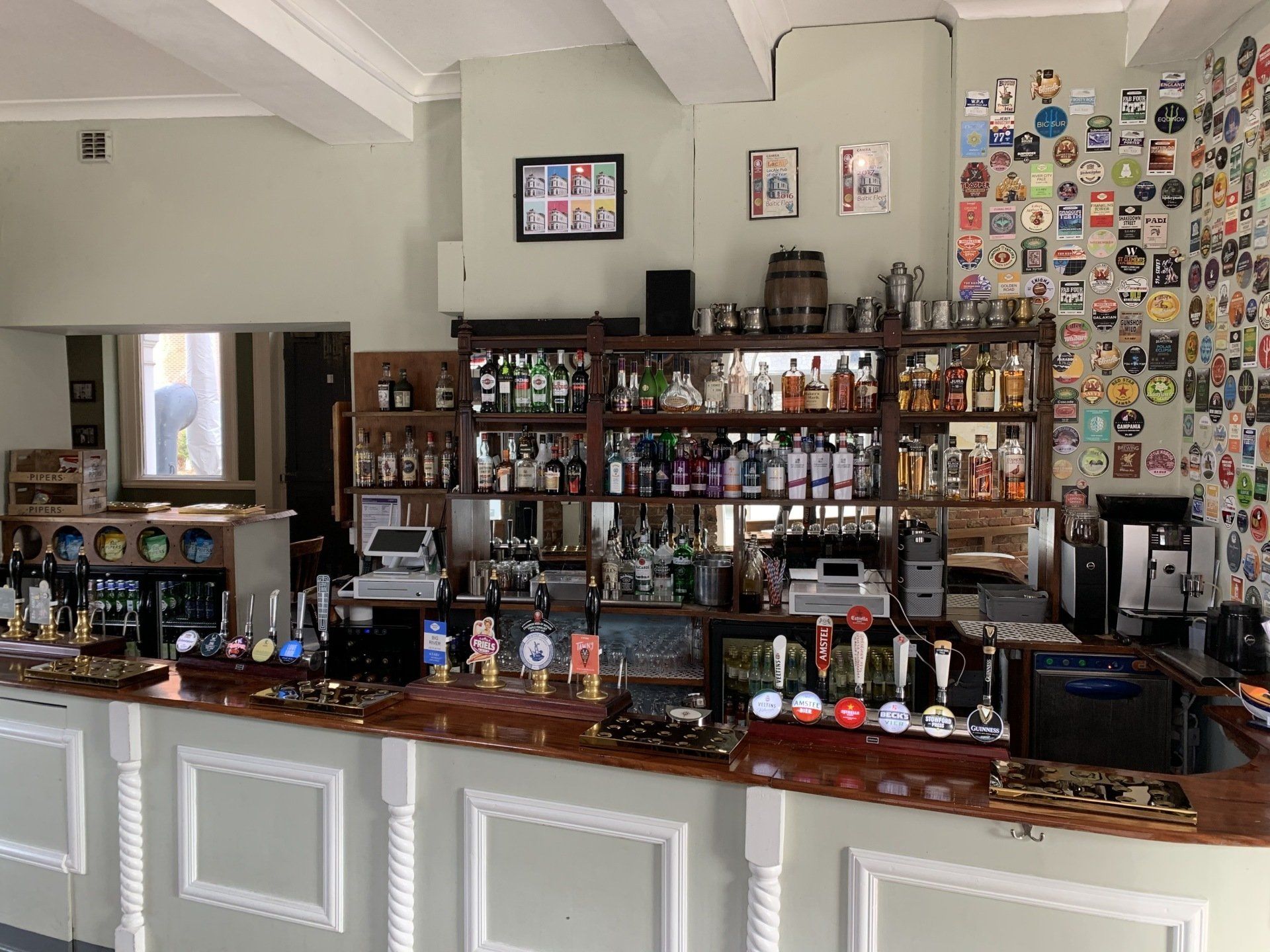 Oakley Court is a prestigious Victorian mansion house located on the banks of the glorious River Themes, in Berkshire. Whether you're looking for a luxurious dining experience or a couple of nights stay, Oakley Court can provide it with all. Offering breakfast, lunch, dinner and even afternoon tea, when dining with Oakley Court, you will not be disappointed. Join this with the imaculate designed rooms they offer guests, you are sure to have the experience of a lifetime and truly appreciate the magificent countryside and traditional English history.
So, if you're looking for somewhere to escape the daily worries of the stressful 9-5, you can be sure to find peace and serenity when visiting this reputable hotel, and what's better, all bedrooms, grounds and dining areas are dog friendly!
Check out The Oakley Court Hotel here
Timbrell's Yard is located in the history-rich town of Bradford-upon-Avon, just a short walk from the beautiful architecture, history and landscapes this town has to offer. Timbrell's Yard is a popular destination for both locals and tourists, and they offer award-winning dining and accommodation. With a carefully designed interior, that perfectly marries the traditional features of the building and the new and contemporary design of the modern world, this beautiful hotel provides the grounds for a luxury experience for all. So, if you are in this area any time soon, why not pop by for a bite to eat or for a place to lay your head for a while, what's best, dogs are welcome in all of the hotels' rooms, meaning you will not need to worry about finding a dog sitter - how amazing!
Check Timbrell's Yard out here.